But I'm not really sure. Because this kind of thing makes me anxious and seems like a lot of responsibility.
But since I have absolutely no desire to swallow my social anxiety and try out booktube, I figured this could maybe, possibly, but not even probably, work.
So ya know… we'll see.
ANYWAYS guys, if you wanted to be super duper helpful and supporting, I'll leave the link for the new account at the bottom of this post. I'm also not sure how to really get started on bookstagram, so I have literally no idea who to follow, so if you have a bookstagram (or even any instagram account for your blog), leave me the link below and I'll go ahead and follow you!
This account was created about .5 seconds ago, so there are no posts yet. Please don't hold that against me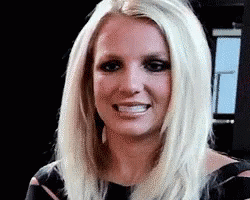 my new bookstagram link is here