Anyone who loves books know that this is an incredibly hard thing to narrow down. Why can't they all be my favorite??? There are so many books worth giving all of my love to…
But for you guys, I will attempt to narrow it down.
---
Looking for Alaska
This book tricked me into thinking that I liked John Green books. This was the first ever book purchase I made entirely on my own, with my own money, and I devoured it in one sitting the same night. It changed my love for books. I seriously recommended this to so many of my friends afterwards. I've tried to read every single John Green book since and finally, after the mess that is Turtles All the Way Down, I had to admit to myself that this book was just an exception for me. I don't really care for John Green. But I love this book. I have two copies. It remains my number 1. Sue me.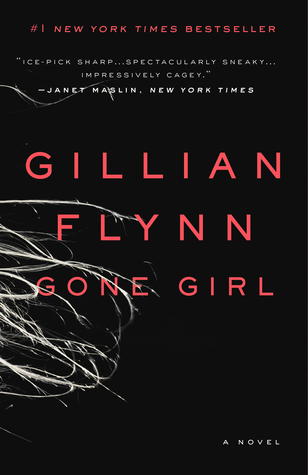 Gone Girl 
I was seriously so transfixed by this movie that after watching it approximately 4 times (I'm not kidding), I decided that I had to read the book that originated it. Thus began my love for Gillian Flynn. We all know here that I love a good mystery; a nice, enticing thriller. Gillian Flynn books always deliver for me. I know that some others find her to be too dark and morbid, but I own all of the books that she has written, minus her short story, and I love them all so much that it actually hurts me when I see others put any of them down. Flynn is definitely not the author for everyone, but if you are willing to hand over your brain for someone to play with like putty and put you through the most diabolical shit you've ever experienced, don't pass on these!!! Gone Girl was my first love from Flynn but I love Sharp Objects and Dark Places equally as much.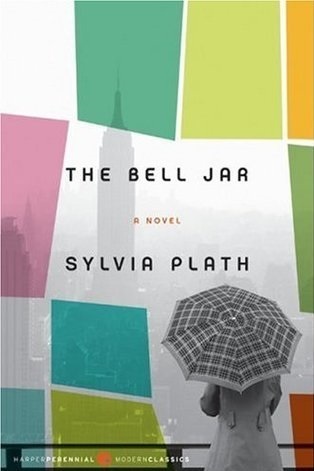 I have a very serious, intense love and appreciation for everything that is Sylvia Plath. Her words take me places (most commonly into the dark corners of my mind) and she makes me feel like she's got all the words needed to put every single emotion into place. Does that make sense?? Probably not even a little. But God, do I love her writing. The Bell Jar is my favorite thing she has written, but her poetry deserves honorable mention. I also own The Unabridged Journals of Sylvia Plath, but it's the kind of thing you have to revisit often, because of it's length and intensity.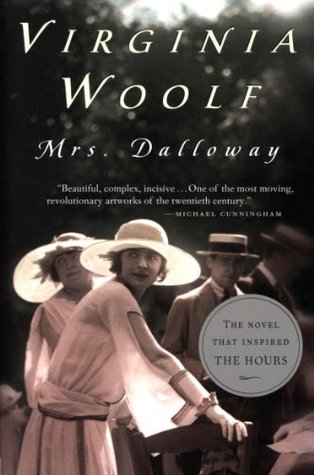 Mrs. Dalloway
I am so very grateful to my English Modernism professor for putting this book on our syllabus last semester. This is seriously a masterpiece as far as I am concerned. There is so much to this that you can discover new things every time you read it. It's so packed full of symbolism and run on sentences and transitions between character's and everything ties into this big mess of mental illnesses and it's just freaking worth the read. Okay? Okay. (not even a John Green reference but now I can't un-think it)
Dreamland
This is certainly not commonly regarded as one of Dessen's best, but I love it. Usually, with Sarah Dessen you get a book about summertime romances or friendships and even though there's nothing all that exciting happening, it works. She's almost like a rite of passage for teen bibliophiles. But this book… this beautiful book is so much more than I ever expected from Dessen. There is a lot more to this than a cute, fluffy romance. This was the first story that had representation of abuse entwining with love, and it just did more for me than offer a quick beach read. It's raw and real and it doesn't hold back the way that Dessen's other books do. Whereas I generally just find Dessen's books in the library (because they seriously seem to exist in all libraries), I own this book and have reread it twice. It still gets to me.
---
I would like to include a few honorable mentions that still belong in my favorites category:
---
Have you read any of these books? Are you surprised by my favorites? Talk to me 🙂