As a serious book lover, I spend a lot of time on GoodReads (Add me so we can be friends ♥). I see the same books getting overhyped and reviewed all. the. time. And sometimes, I jump on the bandwagon and read the book, too! But sometimes…. It's a negative. Whether it's because I haven't had a chance to pick the book up yet, or because I fully intend on never, ever cracking this specific book open, I have quite a lot of popular books that I've never read. Here's a few:
---
Books I Intend to Eventually Read: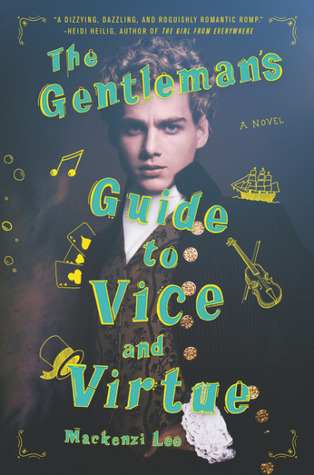 The Gentleman's Guide to Vice and Virtue
This has been recommended to me by fellow readers and I do intend to eventually get to it once I finally get through all of the other books stacked up in my apartment waiting for me to read them. I haven't even read this yet but am already excited for the second installment of this series, The Lady's Guide to Petticoats and Piracy.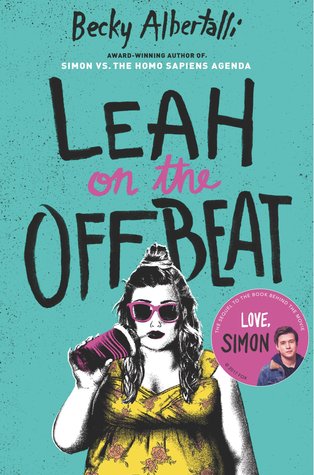 Leah on the Offbeat
I am actually really pumped to get my hands on this. Whereas I enjoyed Love, Simon more than I did Simon vs. The Homo Sapiens Agenda, I'm still super excited to get to read things from Leah's point of view. Honestly the only reason I haven't picked this up yet is because the hardcover is the only thing available at the moment and we all know here that I prefer paperbacks. Here's to hoping they make a movie version of this as well.
Second Chance Summer
I really enjoy Morgan Matson books, but the thing about her is that you really have to be prepared to commit to those suckers because they never fail to be unnecessarily long. That is pretty much the only reason I haven't reached for this yet… I'm not up for 480 pages of a cringy Summer romance just yet. Let's see how I feel in July.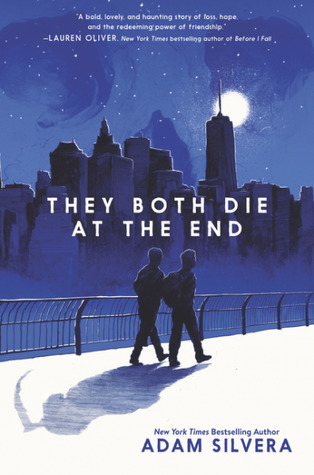 They Both Die at the End
Adam Silvera is pretty much as hyped as it gets for the YA LGBTQ+ category. Everyone raves about his writing and stories and I'm ready to see what all the fuss is about. I don't even know why I haven't picked this up yet. It's been on my TBR list for like a thousand years.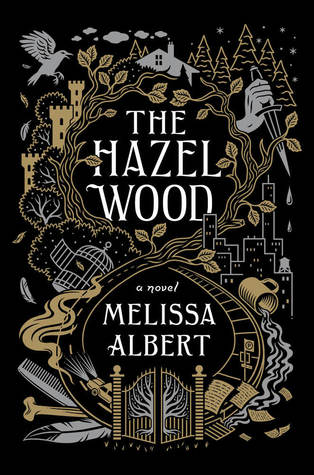 The Hazel Wood
Talk about HYPED. I have seen so many of the reviewers whom opinions I trust wholeheartedly review this book and there's so many mixed opinions on it!!! Nevertheless, the cover is capital B-E-A-Utiful and the synopsis reminds me of a mixed version of Alice's Adventures in Wonderland, so you can bet your whole paycheck this week that I'll get my hands on this book. Just you wait and see.
---
Book I Will Never Touch Because The Overhype Does Not Sway Me:
gotta love a long title ¯\_(ツ)_/¯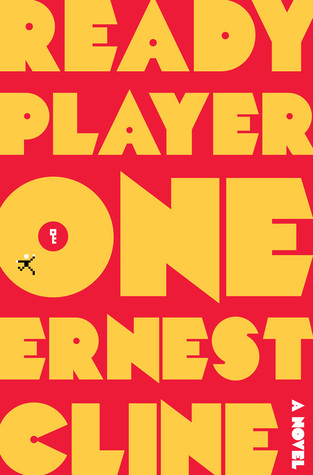 I feel like everyone and their mother loves this book. I've seen it everywhere. It's literally even made its way to TV screens. But I just can't force myself to find this interesting enough to read!!! I don't know if it's just really not my preferred genre or what, but this just looks like something I would have to trudge through, and I really don't want to commit to wasting my time when I have 60 books I may possibly enjoy sitting around waiting for me to pick them up.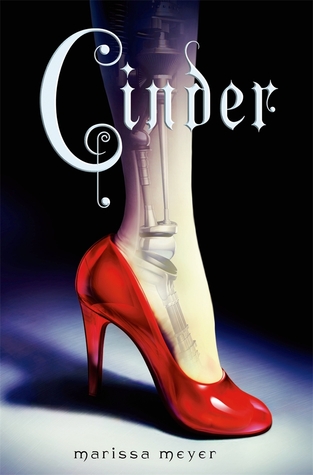 You know what? I love a good retelling of fairy tales. I am actually currently binging Once Upon a Time, which I freaking adore. I am all for telling the same story in a different way. But something about the synopsis for this just turns me off from it so much. I guess it's the whole robot thing, but who really knows. I do know, however, that I will not be purchasing this book. Like ever.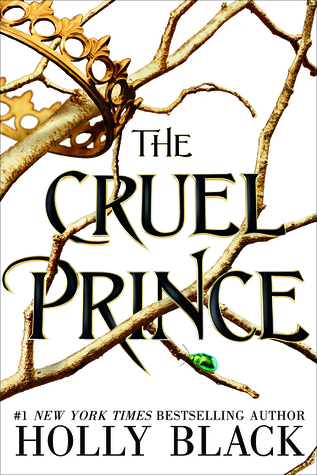 Ah, another highly rated book that all my fellow bibliophiles adore. This just doesn't excite me. Nothing about it screams, "buy me! buy me!" at me. I'm not a huge fantasy fan and while I'm pretty sure I might just get blocked for saying I don't want to read this, I'm going to say it anyway. I don't want to read this.
Is anyone else noticing a trend in say… the genre of the books I intend to leave out of my collection??
I've been seeing things about this series for YEARS. It's over ten years old at this point. But this is, for whatever reason, one of the most commonly asked about books when I'm having a conversation with another book lover. "Have you read The Mortal Instruments series?" Welp, no Susan, I haven't. And I really hope to keep it that way.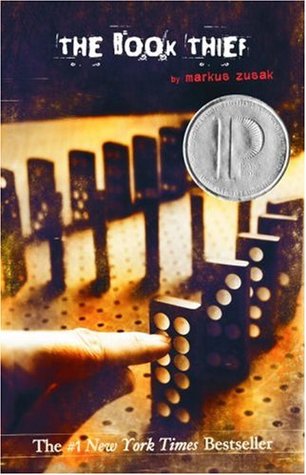 This is seriously like a staple for most of my fellow book lovers. I swear it feels like everyone but me has read it. And it's not even that it doesn't look interesting. I just really hate reading historical fiction. I'm much more of a contemporary kind of gal. I've accepted it about myself. And I've accepted that this will never make an appearance on my 'Read' bookshelf.
---
Have you read any of these books? If so, how did you feel about them? Talk to me 🙂